4+1 reasons to add snow activities to your bucket list this year
Winter is here! And with it comes the opportunity to experience the magic of the mountains. If you're seeking new thrills, look no further! Here are five reasons why snow activities like skiing and snowboarding should be at the top of your bucket list.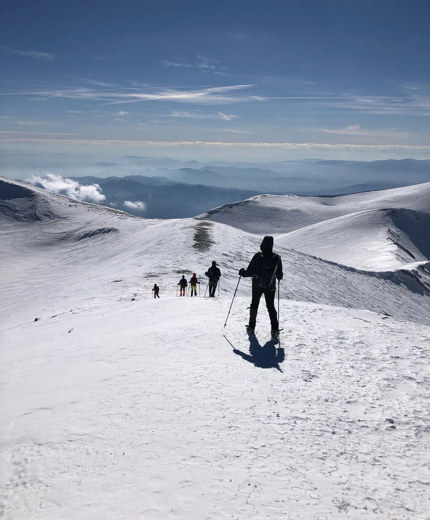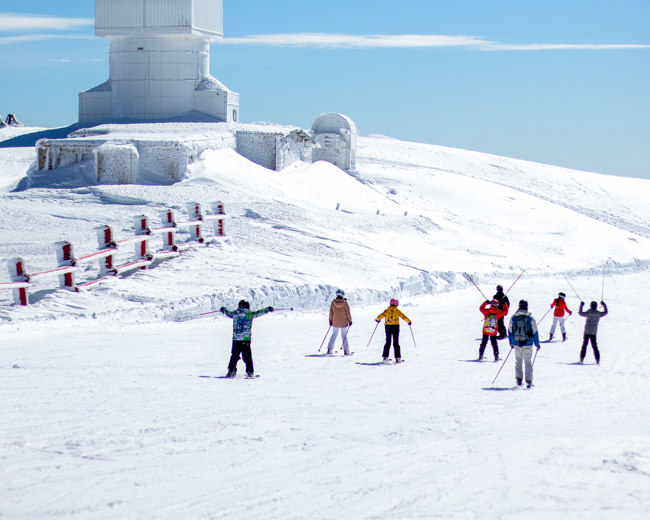 1. The thrill of the slopes - There's nothing quite like the rush of gliding down the mountain on skis or a snowboard. It doesn't really matter if you're a seasoned pro or a beginner, the excitement of snow activities will always have your heart racing and your adrenaline pumping!
2. Winter wonderland - Don't miss this unique opportunity to immerse yourself in the stunning beauty of the winter landscape. From the glistening snow-covered mountains to the frosty forests, the winter scenery is truly amazing to look at.
3. Challenge yourself - Snow activities are a great way to challenge yourself both physically and mentally. From mastering a new ski run to navigating a snowshoe hike, you'll have the chance to push yourself to new limits and discover your inner strength.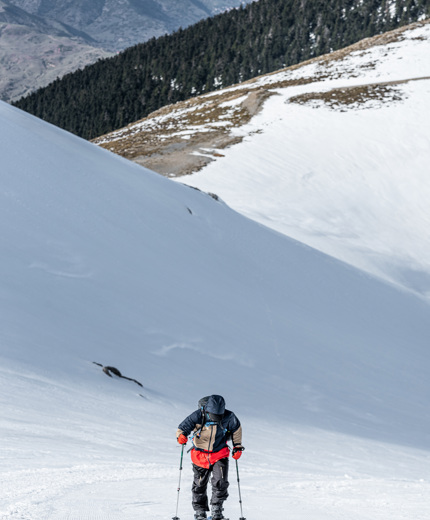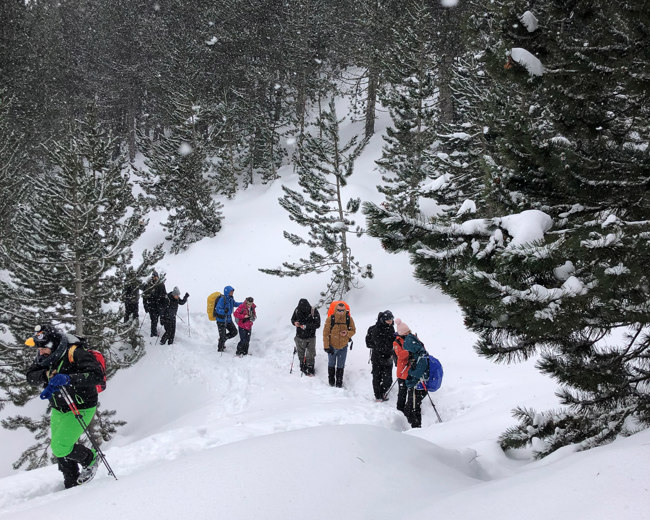 4. Wellness benefits - Spending time in the crisp mountain air is not only invigorating, but it's also great for your health. From the endorphins released during physical activity to the fresh air and natural light, snow activities will leave you feeling refreshed and happy.
5. Bond with loved ones - Snow activities, like skiing, snowshoeing or hiking, are a fun and meaningful way to bond with friends and family. These adventures will bring you closer together and give you something to remember for years to come!
So what are you waiting for? Get ready to conquer the slopes and create lasting memories! Book your next snow adventure today.