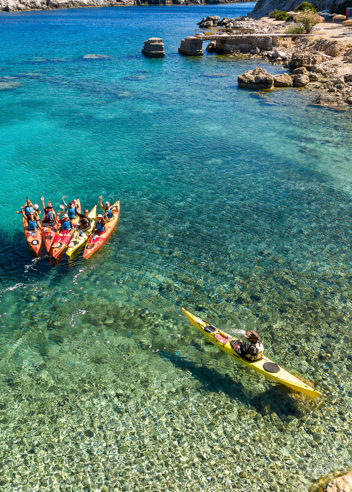 Trekking Hellas Rhodes is Hiring for Season 2023
We are looking for passionate people to join our team for the 2023 season.
We are a company based in Rhodes, Greece, the sunniest part of Europe.
As a company, we are part the largest and oldest Outdoor tour Operator in Greece (Trekking Hellas Group of Companies). We provide day activities such as: Sea Kayaking Trips, Hiking Trips & Food tours. Also, we offer multi day adventures on Rhodes and the nearby islands.